Tailbone Cushion Rentals Now Available
Mar 19,2022
Thank you for your continued support of Inawashiro Ski Resort.
We are pleased to announce that we have started renting Tailbone cushions (¥1,000/day) at our ski resort.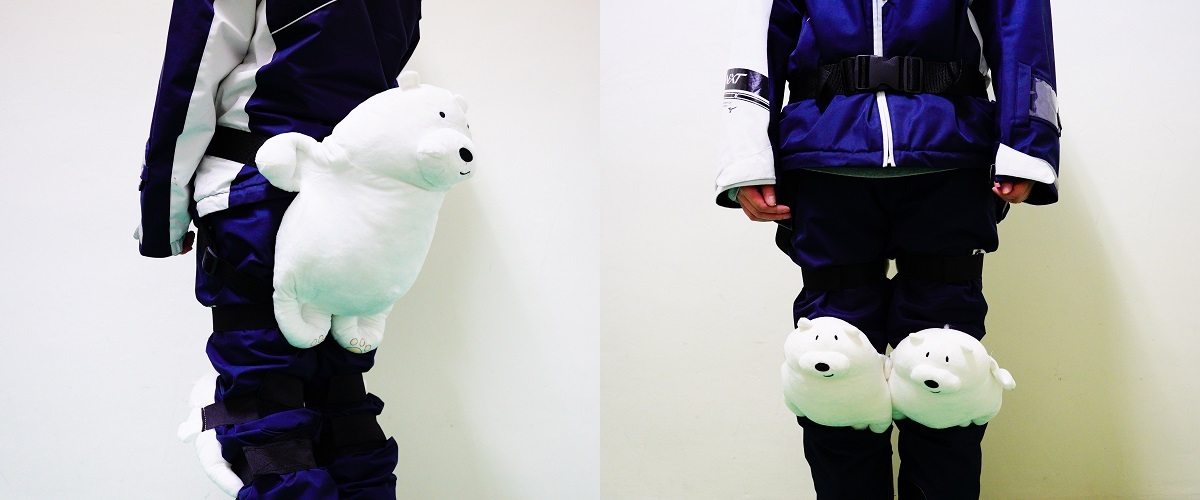 Plush toys (cute turtle, panda, and polar bear cushions) protect your tailbone in the event of a fall to help prevent injury and reduce pain. The children's version also includes knee cushions. We recommend the tailbone cushion for safe and enjoyable skiing and snowboarding.
We are eagerly awaiting your visit to Inawashiro Ski Resort.